Reading Time:
2
minutes
Highlights
Mucormycosis has been observed in patients who have a low immunity system
Coronavirus-affected patients are more prone to this fungal infection
The black fungus can be avoided with a healthy lifestyle.
Mucormycosis is known very commonly as the black fungus and it is caused by small black molds of fungus known as micromycetes. These fungal issues can turn out to be fatal if they are not treated in time. This has been found in the individuals who are explicitly suffering from covid-19. There have been some concerns about this fungus in places like Pune, Delhi, and Ahmedabad.
Black fungus molds are found very often in the environment and they often attack people who have a lower immunity power. There have been more than 200 cases of the fungus and, most of them have been seen in patients who have a low immunity system recovering from coronavirus. There are some basic coronavirus symptoms along with fungus that can be observed quite clearly. Let us check these out.
Symptoms Of Black Fungus Infection
There are some symptoms of the black fungus infection. These can be stated as:
Facial Deformity has been observed in patients who have been suffering from the fungus infection.
Nasal congestion is seen in patients who are suffering from the infection of the fungus.
An altered mental state and pain in the eyes are also seen in these patients.
Black crusts on the nose are one of the most prominent symptoms of this fungus mold. Swelling of cheeks and pain in the eyes can also be seen.
In some patients, this fungus can cause toothache and loosening of teeth.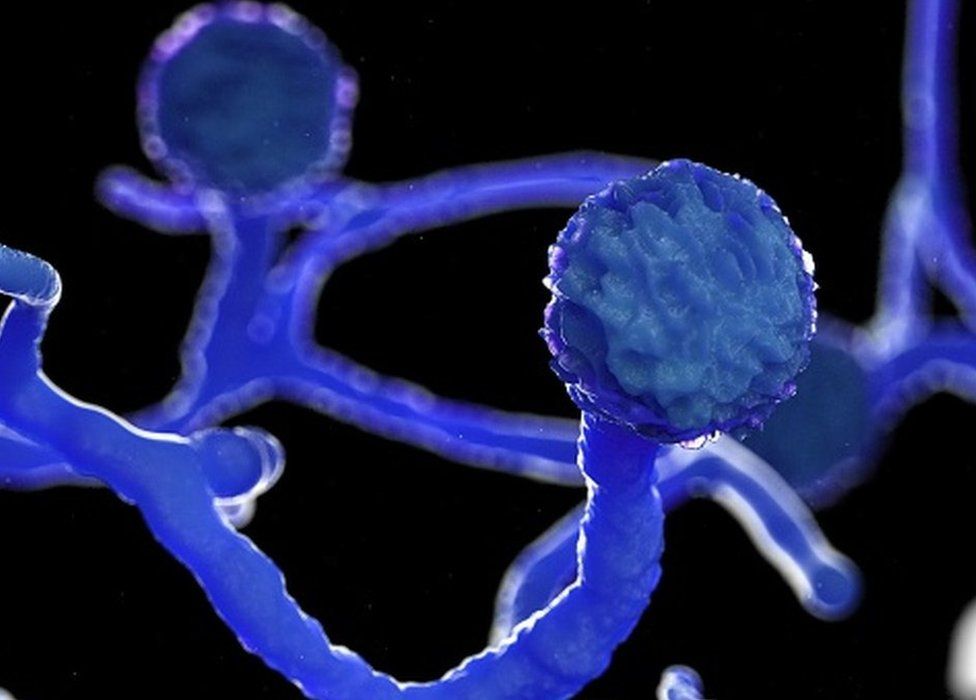 Some Precautions In Case Of Black Fungus And Covid-19 Patients
You must take some precautions when you are observing a patient with both this fungus and covid-19. Let us check out these basic safety measures:
Steroids consumption should be properly managed. Do not take it excessively
Avoiding the signs of this fungus can be very dangerous as it may reach the brain and harm it irreversibly.
Hyperglycemia can be triggered by the presence of fungus in your body. The blood glucose levels must be observed and monitored very carefully in case of a covid-19 patient suffering from this fungus.
Conclusion
There are some ready effects of this fungus that can be seen in human beings. If you get the signs right, you will be able to start the treatment without any facilities.