Reading Time:
2
minutes
Highlights
World Milk Day was celebrated on 1st June every year
The nutritional value of milk extends more than simple calcium and Vitamin D products
Milk protein has been considered one of the best forms of proteins for children.
World Milk Day is celebrated across the world on 1st June to acknowledge the nutritional benefits of milk as a whole. In India, people tend to consume milk starting at a very young age. The calcium present in milk can help one in the better development of bones. However, it is not known to many, but milk has several other nutrients besides calcium. Let us know about these nutrients on this year's Milk Day. 
World Milk Day: Health Nutrients In Milk
1. Protein
The protein present in milk is one of the best forms of protein that you can gain from animals. Milk protein can help in the easy development of muscles. The formation and repair of tissues and other body functions have been made easy with the help of milk protein. The stomach often has two types of proteins, rennin, and casein. Both of these have proved to help digest milk in the stomach.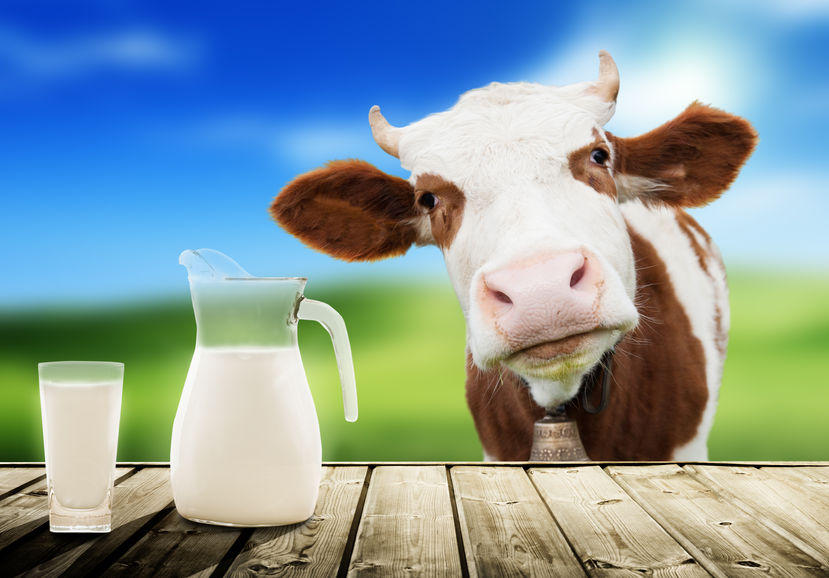 2. Fats
Every individual needs fats for their body. While too much of it can be dangerous, dairy products can always provide you with enough fat. Although, those who are trying to lose weight can look out for fat-free milk products as well. Fats in milk are considered among the vegetarian recipes as well. 
3. Vitamin B12
Vitamin B12 is mostly found in animal-based food products. Milk is one of the products which can be consumed by vegetarians to intake proper amounts of Vitamin B12. This particular vitamin is essential for improving the mental health of an individual.
Also Read Foods One Should Avoid After Consuming Mangoes
4. Potassium
Micronutrient Potassium has been known to have a good effect on human health. Heart and blood pressure can be lowered with the help of potassium that is present in milk. Potassium balance in the brain is also significant for keeping up with the regular activities of the body. 
Also Read Planning A Fish Trip This Season? Here's What You Should Do!
Therefore, the benefits have been associated closely with milk and milk products are not less. On this World Milk Day, we don't have to mention special recipes which you can make with milk products as there will be thousands and thousands of such. Ensure to take enough milk in your diet. It will lead to better development of your body muscles, bones, and tissues.