Reading Time:
2
minutes
Highlights:
The attempted assassination on the life of Mohammed Nasheed, the former president of Maldives
Mohammed Nasheed attacked in Male on the 6th of May
It is believed that extremist Islamists groups are responsible for the murder during the Maldives bombing.
Aduham Ahmed Rasheed was finally arrested by Maldives police as a prime suspect for the country's attempted assassination. Mohammed Nasheed, 53 years old, was injured in a large explosion in front of the capital, Male. His condition improved over time, and his family states that he is stable right now. It was announced that a British National and two other people were also injured in the Maldives bombing of 6th May.
Former President Affected In Maldives Bombings
The Maldives is mostly known for being a luxurious and soft tourist destination with a surprisingly low record of crime. However, there have been some issues in the last few years on political unrest and militant violence of Islamists. Mr. Nasheed had been targeted again and again after the election procedure in 2008. He was ousted before getting elected into the seat but later achieved the second most important position in the parliament. He has always been one of the most outspoken critics of the hard-line Islamist militants.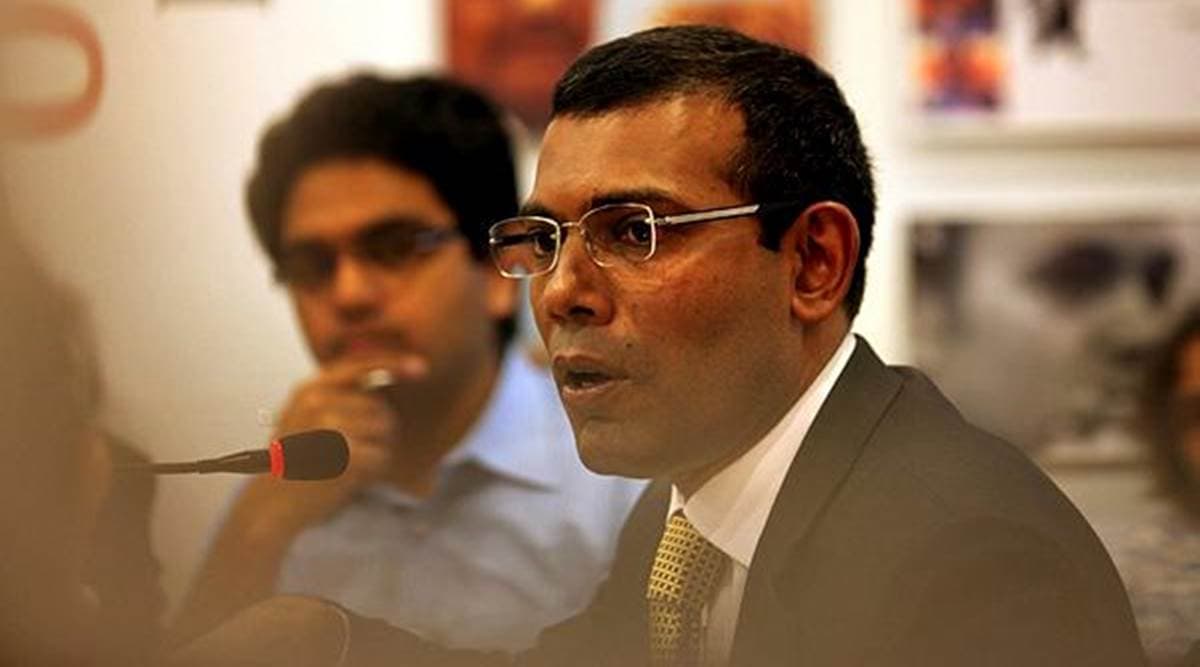 Arresting The Suspects Of Bombings
The police have stated that the religious extremists have attacked the former president. The police have arrested two other men as well. These men are Mujaz Ahmed of 21 years and Thahmeen Ahmed of 32 years. The investigators are trying to find out the reason for the attack on Mohammed Nasheed. As the attempted assassination has been on the former president, it has to be acknowledged that the mission of Maldives bombings had bigger brains behind it.
The news agencies have informed that the explosives were packed with materials like ball bearings and other such goods for the maximum amount of damage. It is quite clear that they were not bothered about the security of the people who are likely to be around the president. The Maldives bombings took place in the Indian Ocean national Capital, Male.
Mohammed Nasheed Is Stable
Mr Nasheed is also quite well-known for his work on climate change. He has been an active man in managing the affairs of climatic changes as well. The operation lasted 16 hours to remove the bomb shrapnel from the bomb blast from his body. The hospital authorities have announced that the former president is off life support but must be maintained in the intensive care unit.