Reading Time:
2
minutes
Diwali has always been the festival of lights in India. However, the Diwali highlights in India often go towards a notch negative because of the total amount of pollution caused by this festival. It has been reported that the air quality of the national capital of the country, Delhi, has declined towards the "severe" category because of the excessive amount of firecrackers burnt at night.
It has been done in blatant ignorance about the ban placed by the Delhi government against the firecrackers. There has been an increment in the number of farm fires during this period. Several people from different neighborhoods have complained about the deteriorating state of the air and their suffering related to it.
Diwali Highlights For India In Ayodhya
The Diwali highlights in India in Uttar Pradesh have been the real show of extravaganza. The chief minister of Uttar Pradesh, Yogi Adityanath, had already informed that this year's Diwali was to regain the lost glory of Ayodhya. A few million diyas were lit during the process.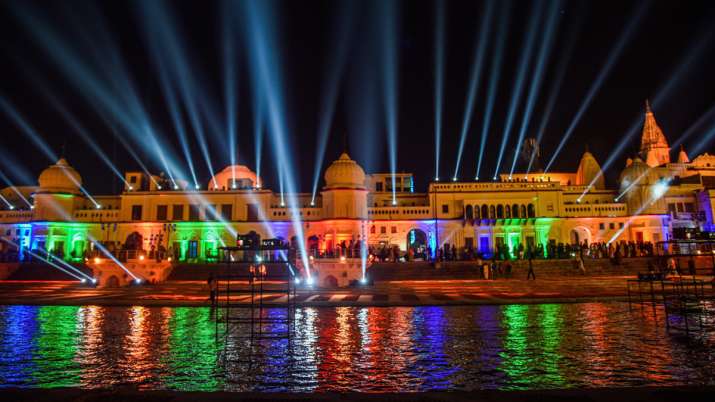 No words of criticism can be placed on the scenic beauty which adorned Uttar Pradesh during the Diwali festival. However, the scene of marginalized families collecting the residual oil from the diyas will also haunt our memories for a long time.
Also Read – For A Better Diwali, Here Are The Recommended Changes For Zodiac Signs
Celebrations At The Border
On the other hand, the Diwali highlights in India have also focused on the needs of those serving at the border of the nation. Prime Minister Narendra Modi has informed that the soldiers stationed at Nowshera, Jammu and Kashmir will also be allowed to celebrate Diwali.
Official visits have been arranged for family members to meet their loved ones to go up to the border. An image has also been captured of Narendra Modi in Nowshera in the Army Post. This has captured great emotions throughout the nations for army personnel.
Also Read – Fabindia slammed for using the Urdu term "Jashn-e-Riwaaz"
Delhi Cabinet Offering Prayers
Finally, among the Diwali highlights in India, Delhi CM Arvind Kejriwal has offered his prayers at the replica of Ram Mandir in the Thyagraj Stadium.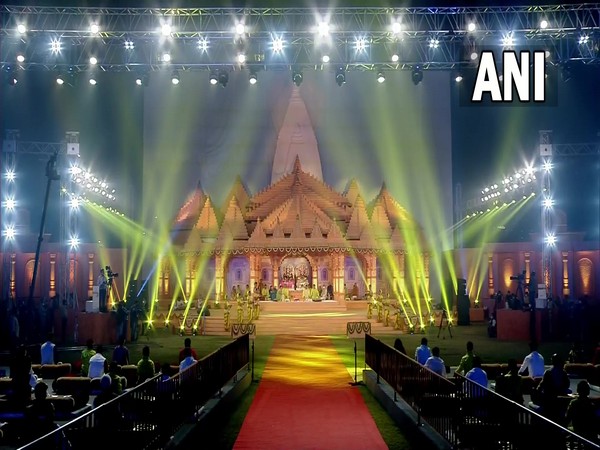 Several ministers from the Delhi cabinet had also offered their prayers at the same place. It seemed like the nation had come together as one, irrespective of political alignments, to celebrate the festival of light!
For more related information, visit Current Affairs – Trending Reader