Reading Time:
2
minutes
Introduction:
Marketing is important to grow your business. It is a never-ending process that leads to brand recognition and growth. It helps you to build your business and thrive in the market. Powerful marketing strategies lead to business growth. Developing the right and most tactful marketing strategies helps you reach your target audience easily and further facilitates profits. Marketing is a process by which you not only generate profits but also get insights into what your target audience wants, the reputation of your brand, how to maintain it, engaging with customers and rendering good customer service, doing competitor analysis, and launching new products. The listing below the importance of marketing in business.
Aids In Building A Reputation For Your Brand
The right marketing strategies when implemented help to build a reputation for your brand. Your business must produce and give excellent quality output and commendable products to your target audience and customers. This helps you build not only an outstanding reputation for your products and services but also brings recognition to your brand.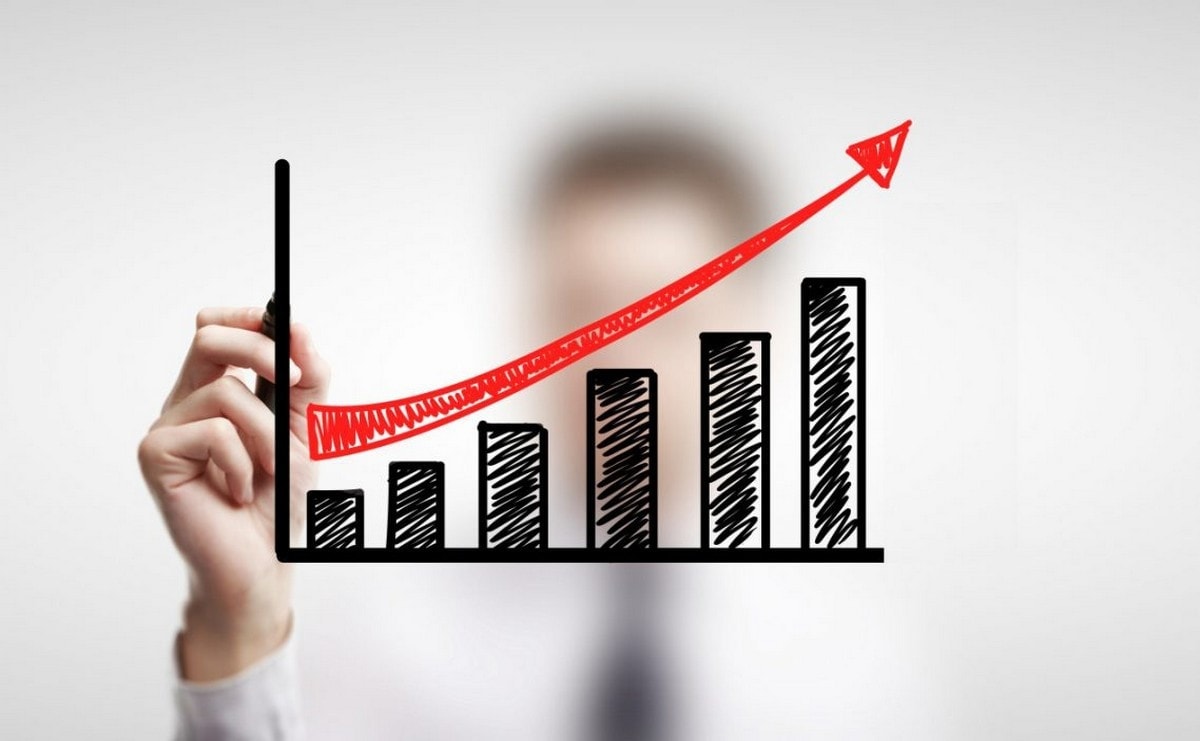 Marketing Helps Boost Sales
Marketing aims at giving information to your target audience. This briefs up your customers about the products your business sells. They will also learn the features and benefits of your products. Marketing provides knowledge to people about businesses and the products they sell. When people are aware of your products and services it will generate sales for your business. Your sales will increase and give you profits.
Marketing Channelizes Revenue Options
Marketing helps business organizations create revenue options. Reducing product costs will attract more potential buyers and generate higher sales of your products. Marketing fundamental states that it is better to earn smaller profits but ensure consistency in sales. Media advertisements and promotions also help to increase revenue generation for your business.
Also Read Your Ultimate Guide On How To Start An Online Business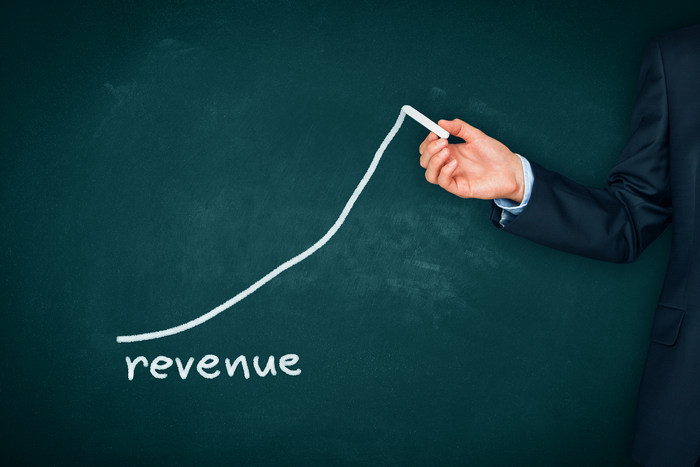 Setting Goals For Your Business
The success of a business in this competitive market depends on its strategies and its goals and objectives. Marketing strategies help build your brand, enhance its popularity and increase sales. This helps to maintain the reputation of the brand and promotes employees to reach their targets. This helps and business to flourish and leads to customer satisfaction too.
Improves Relations With Customers
Marketing helps you engage better with your customers. It helps you get better insights and know your customers well. It gives you information on your target audience's preferences, likes, and purchase habits. It helps to create a personalized shopping experience for your customers. Right strategies help build the trust of customers with the brand and bring them back to your business.
Improves Decision-Making Process
Every business must know its target audience well enough. This helps a business to decide the details and nitty-gritty of their products and services and their schemes and strategies over how they will convince their customers to believe in them and make purchases with them. It gives a business deep customer insights.
Final Words
This is why marketing is so important in business. It helps to boost your business in many ways and leads to better customer experience,  builds the reputation of your brand, and generates profits for your business.
For more informative articles, visit finance.