Reading Time:
3
minutes
Trying to find the perfect wedding destination? Congratulations on finding the one you want to spend the rest of your life with! Now is the time to tie the knot and tell the whole world that you're together. Your wedding will stay in your heart for the rest of your life, so you better make it memorable. We've compiled a list of the most beautiful wedding destinations to help you cross this last hurdle and become one with your true love.
1. Rome, Italy
You must've dreamed of the perfect rom-com wedding if you have watched the movie 'When In Rome'. It is one of the most romantic wedding destinations and is very popular amongst married and unmarried couples alike. This place has a rich history and tells stories that go way back in time. You can create your own little piece of history here as you exchange vows and promises. A wedding in Rome will give you that vintage, romantic feeling. Some of the most popular wedding venues in Rome are:
La Posta Vecchia
Hotel Hassler Roma
Aldrovandi Villa Borghese
Hotel de Russie
Palazzo Manfredi
2. Spain
Art and architecture lovers, Spain awaits your arrival! The city of Barcelona is filled with beautiful wedding destinations for you to celebrate the most memorable day of your life in the best way. Bask in the rich Spanish culture, music, and architecture while you exchange your vows. Some of the best wedding destinations in Spain are as follows:
Sunset Beach Club
Casa Felix
Castle of El Papiol
Can Morato
3. Paris, France
We all know how love and romance are floating in the very air of Paris. When we think of love, we think of Paris. They go hand in hand. The architectural wonders and lush, green gardens of this place will leave you spellbound. Paris is always a popular choice for a timeless wedding. Some of the most popular wedding venues in Paris are: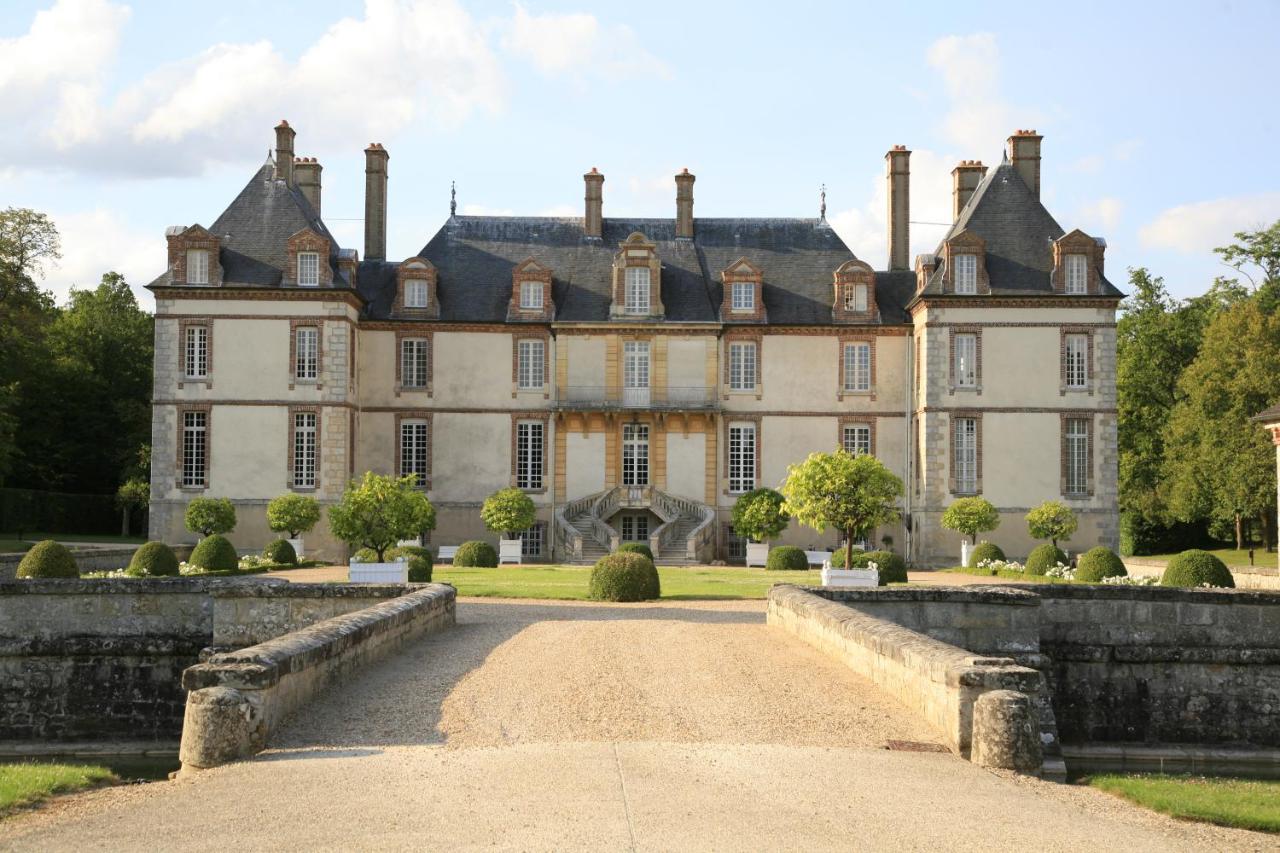 Hôtel Salomon de Rothschild
Château de Bourron
Ritz Paris
Hôtel de Crillon
Shangri-La Hotel Paris
4. Udaipur, India
Want a royal wedding? Udaipur is the perfect destination for your wedding then. It is situated in the Indian state of Rajasthan. It is an affordable destination that will provide you with a luxurious and royal experience, and a wide range of Rajasthani cuisines. Some of the most popular venues here are:
Hotel Fateh Garh
Banera Castle
Chunda Palace
Also Read Fruits For Eternal Beauty!
5. Fiji
Let the soft sand caress your and your lover's feet as you claim them for life. A Fijian wedding is perfect if you want a beautiful view while you take your vows. With palm trees lined up, the South Pacific offers breathtaking views that will make you and your guests remember your wedding for the longest time. There are a lot of islands to choose from, and each has its own charm to offer. Choose wisely and get ready to have your dream wedding come true! Some of the best Fijian wedding destinations are:
Laucala Resort Island
Lomani Resort
Vomo Island Resort
Likuliku Lagoon Resort
6. Santorini, Greece
The Greek island of Santorini is one of the most aesthetic wedding destinations. You will be surrounded by cliffs and whitewashed houses which will leave you stunned, with the cobalt blue roofs matching the blue ocean. Your wedding will be as lovely as the crimson copper sunset, as you hold each other's hand and seal it with a kiss. The most popular wedding venues are as follows:
Rocabella Hotel
Cavo Ventus
Santorini GEM
Le Ciel
Thermes Villas
7. Tuscany, Italy
Your heart beats for an Italian wedding in Tuscany, doesn't it? The history, the romance, the culture – everything screams love. Amidst the lovely vineyards, kickstart your life with your partner in Tuscany. Here are a few beautiful wedding destinations you might consider:
ll Borro
Borgo San Felice
Fonteverde
L'Andana
8. Sri Lanka
This island country surrounded by the Indian Ocean treats you to a wide range of beautiful and vibrant landscapes. From rainforests to beaches, your wedding is bound to be full of magic. This is one of the most underrated but unique wedding destinations to go for. The country's signature cuisines are an additional treat, apart from the beautiful scenery that will surround you when you exchange the rings. Some of the popular venues are: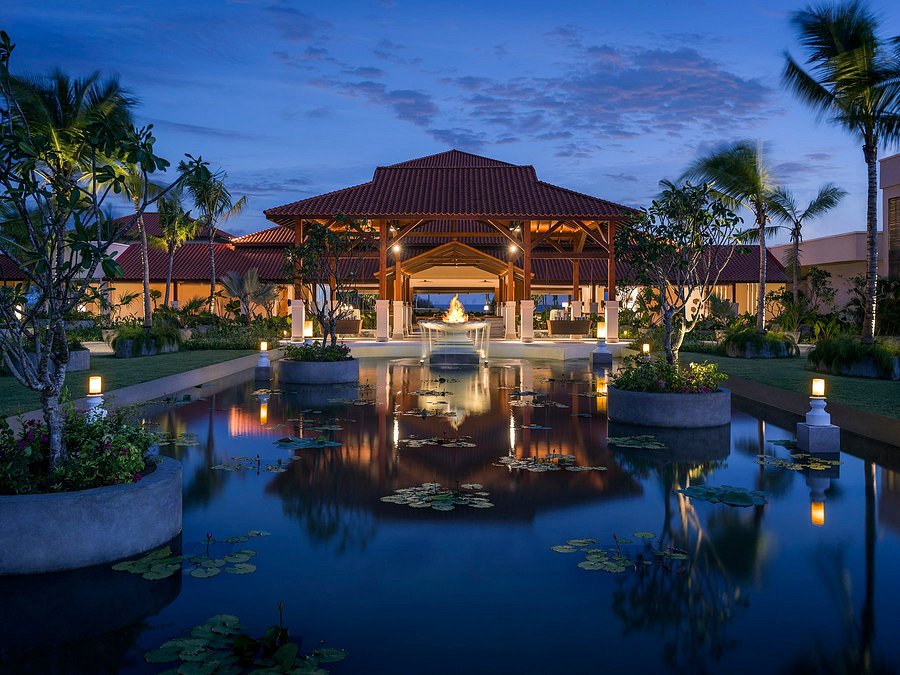 Avani Kalutara Resort
Shangri-La Hambantota
Shangri-La Colombo
Cinnamon Lakeside Colombo
Also Read Identify Gold Purity At Home In 5 Easy Ways
9. South Africa
For the nature-loving couple, South Africa is the best choice. This could be your fairytale wedding destination. Start your new journey in life surrounded by mother nature and with her blessings. Some of the popular wedding venues are:
The Palace of the Lost City, Sun City Resort
The Boardwalk Hotel, Port Elizabeth
The Table Bay Hotel, Cape Town
One&Only, Cape Town
10. Dubai, UAE
Dubai is a complete package for a wedding. Located in the UAE, Dubai will cradle your wedding most luxuriously. You can do all your shopping, choose your destination, your catering and food services, and have a royal wedding experience in Dubai. The best venues for weddings in Dubai are as follows:
Grand Hyatt Residence
The Ritz-Carlton, Dubai
Four Seasons resort
For more related posts, visit Discover.