Reading Time:
3
minutes
Along with the festive season, exam season is also almost here and students are worried about managing time and finishing coursework. Here, we've discussed how to manage time and finish the coursework in the given time. In this article, you will also know how and why to balance revision and new learning.
1. Revise Your Coursework
You must revise your coursework a few times at least. Write your notes, make tables, study your course books, and keep adding to the notes. Write on sticky notes and paste them on your wall. Loudly reading your book is an effective way to revise your coursework.
2. Prepare A Revision Timetable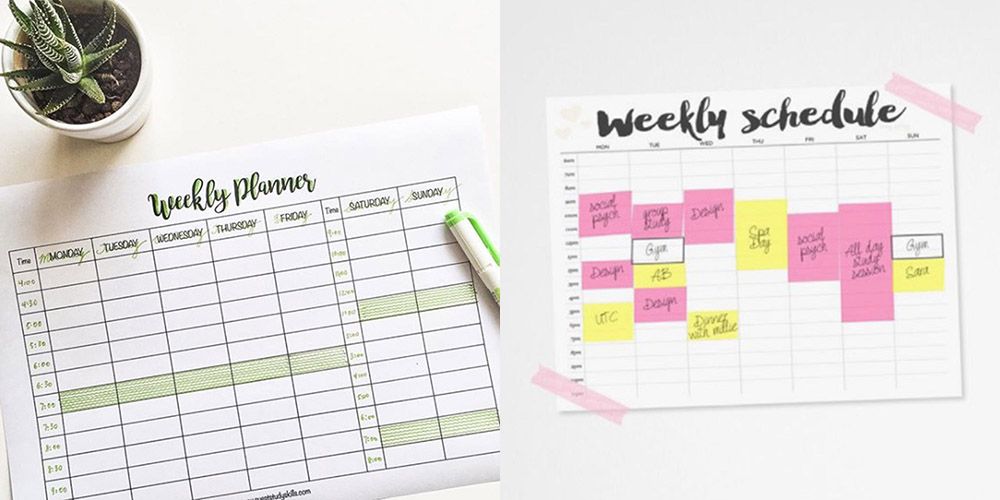 Divide your subjects according to their priority and time available. Make the best use of the time available to complete your coursework and revise it. The subjects which are worth more marks and need more effort should be given more time.
3. Coursework Must Be Your Priority
Your textbooks should be your priority before everything else. Extra reading is always good, but your school reading list comes first. Revise and complete them first, and then move on to reference books.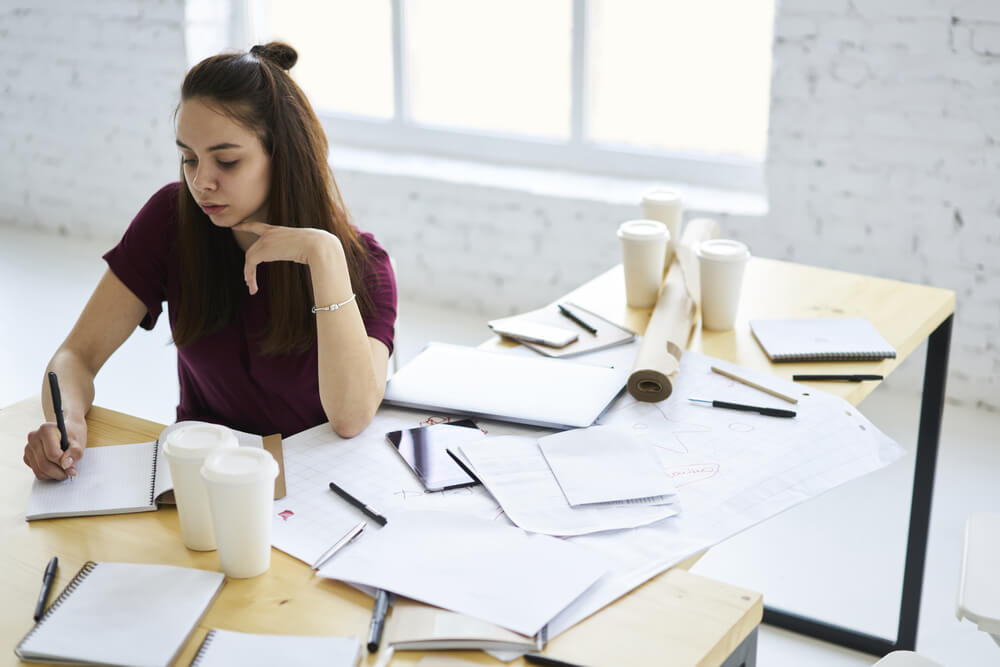 Also Read – Things That Lessons Outside Of The Classroom Teach Us
4. Find Other Ways Of Revising
Get creative with your ways of revision. Make flashcards, notes, sticky notes, and memory cards. You can revise with a friend and play pop-up quizzes. You can form study groups if you're not much of a loner.
5. Relax, Sleep, And Rejuvenate
Relaxing is a very vital part of letting things set in your mind. Sleep for 7 hours at least and drink water at regular intervals. Relaxing and taking care of your health will increase your memory power, and thus help you with your exams.
Also Read – Kids With Autism – 8 Tips For Talking With An Autistic Child
The Need For Balancing Between Revision And New Learning
1. Less Stress: If there is a balance between revision and new learning, students will get the courage to face any kind of difficulty during studying and even ask questions whenever necessary. This feeling of relaxation helps in reducing stress to a large level. As it is evident that students go through a lot of stress and trauma during their education years, this small step can pave the way to stress-free studying.
2. Improvement in critical thinking: Making strategies and planning are skills that are equally important in one's life just as studies. But reading textbooks deliberately will surely not help in building those skills. In this situation, making a routine plays a vital part. When an aspirant gets to understand how much time should be invested in what, and creates a priority list of their own, their critical thinking skills increase.
3. Exam ready: Be it small or major competitive exams, the fear is always there inside the students. If they manage to strike a balance between what can come in the exam aka revision and what is going to be taught next, the fear of surprise tests will vanish in no time.
4. Improvement in confidence: Many students do not feel confident before the competitive exams because they don't remember the things that they studied long ago. Revision and new learning are two things that go chronologically. If a student revises well and prepares for what next is going to be taught to them, automatically he/she will be able to understand the topic in a very deep and different approach.
Conclusion
Best of luck with your upcoming exams! You must take a rest and follow the above steps to ensure good marks in your exams. Don't forget to use the information to the point to make your answer sheets appealing.
For more informative articles, visit lifestyle.