Reading Time:
2
minutes
Selecting a good IT service provider can be a daunting task. This article has got you covered for key factors to look out for while considering IT services. Unless your business has its own IT department, outsourcing your IT needs can benefit your day-to-day operations to a large extent. Here are a few tips to select IT services company.
Important Tips To Select IT Services
1. Location
Many common hassles and IT issues can be resolved remotely but are not feasible for every one of them. If you select a local IT service company that is within your vicinity, you can avail of faster service. You can get quick access to a technician which is very beneficial for on-site services as they guide you throughout the process.
2. Experience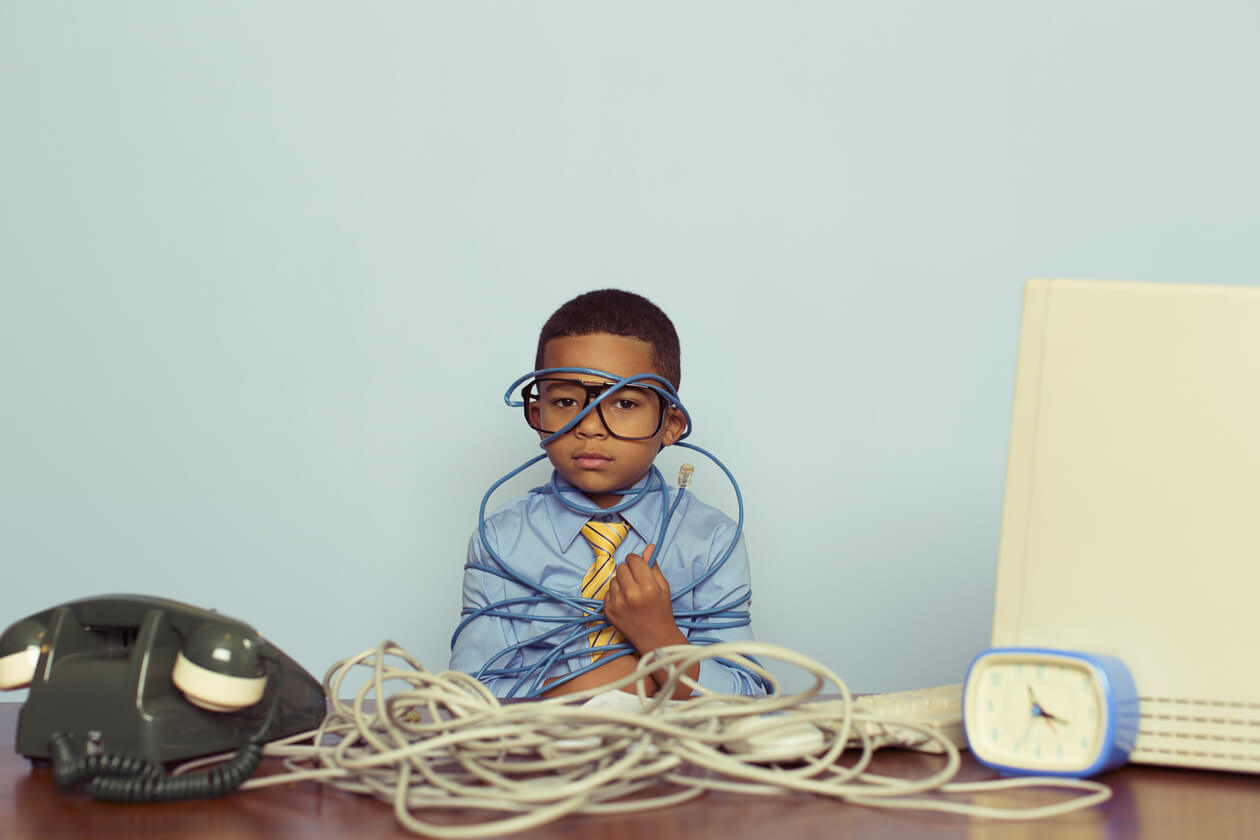 It is important to check the level of experience of the IT service provider you seek to hire for your business. It is essential to find an experienced company that has good problem-solving, critical thinking, and decision-making skills. Find out further whether the IT service provider has credibility in your industry, has a certification that matches with your industry, whether related businesses or competitors avail of their such services or not. Read some testimonials and research more.
3. Quickness Showed Towards Response Time
Check their readiness to work and how quick is the response rate. This may vary from company to company but it is essential to acquire some information on their response time metrics before making a final commitment. Ask a few questions before determining whether to hire, such as do all clients receive the same level of speed or are they priority-based? How long does it take if on-site support is required?
Also Read – Know The Importance Of Web Design For Online Business
4. Cost And Prices
The cost incurred is the first thought any enterprise owner will think of. Quality and cost must go hand in hand with each other. The prices are competitive and do not opt for lower prices and compromise on the services provided and level of experience as this will adversely affect your operations. Ensure the prices are reasonable and the quality of service provided is up to the mark.
5. Reputation And Credibility
Research the IT service provider and know their background thoroughly. When checking the reputation and credibility of the IT service provider, check whether they are certified with large vendors and who they partner with. Take a deep look into their history, past works and ensure the company is reliable and has positive reviews for past and current clients. Doing a simple Google search can also help out and provide you with some vital information.
6. Customer Satisfaction Or Testimonials
Go through the IT service providers portfolio and record client satisfaction. Also, note how they have treated customer grievances if any. This helps you gauge their level of experience. You can also get an idea of their previous projects. Customer reviews can provide you with useful insights and these testimonials play an important role in your decision-making process.
Outlook
These are some tips to select IT Services company. Consider these factors to make the right decision. A company, The Bulletin Boards, has been providing efficient IT services to its customers for years. This IT service company in Delhi covers everything from website design & development to fully marketing your products. 
For reading more interesting articles, visit Technology.