Reading Time:
2
minutes
Stock market trading is a good idea for you to invest your money and earn some handsome profits out of it provided you are acquainted with the right methods of trading. Stock market investments are highly subject to market conditions and risks. Bearing this in mind, you must plan your investment strategy carefully. You can make short-term profits via trading techniques that involve intraday and margin trading. There are two main types of online trading namely, active and day trading.
Few Tips For You To Get Started With Online Trading
You can hedge stock market risks by enabling derivative trading. You may follow the buy and hold method or the risk hedging trading strategy. If you wish to plunge into online trading, here are a few tips for you to get started with.
Choose An Appropriate Broker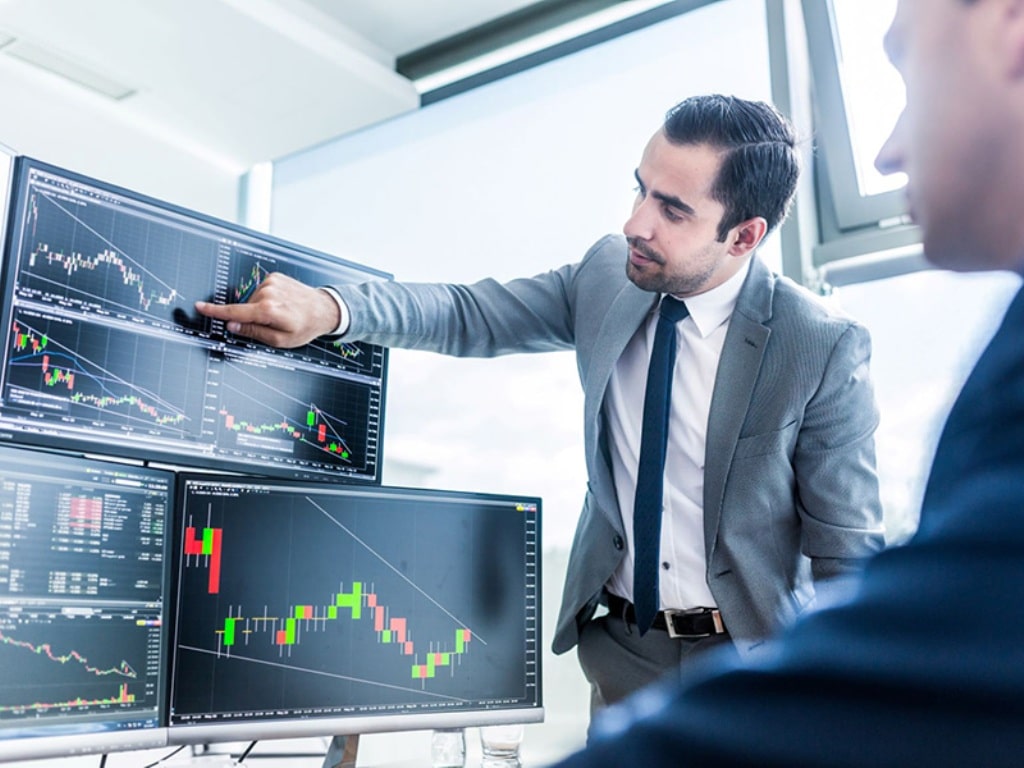 To trade stocks, you need a broker. Ensure to find a broker with the tools and terms that align best with your experience and investing method. A higher priority for active traders will ensure low commission and quick order execution to save time over the trading process. Investors who are new to trading should find a broker who will acquaint them with the right tools and techniques of trade with educational blogs, online lectures and one-to-one conversations.
Open Your Demat Account
Stock trading requires you to open a funding brokerage account. It is also called a Demat account. It is a specific type of account designed to manage stock market investments. If you do not hold this account, you can open one with the guidance of an online broker within a few minutes. You can begin to invest your money once you are prepared to start.
Also Read – Crypto Banking And Decentralized Finance Simplified For You
Execute The Online Trade
You can follow live market updates, keep up with real-time price alerts and pricing patterns as well as the market momentum and then decide. Eventually, execute the action of buying or selling trade orders. As per your actions, your Demat account will get credited or debited with the stocks you have traded. 
Learn To Use Market Orders And Limit Orders
Once your brokerage account is activated and you have stashed your budget, you can use your online broker's website to place your stock trades. Your trade goes through a process. A few types of orders are as follows:
Market Order: Means to buy or sell the stock at the best price available as soon as possible.
Limit Order: Buy or sell the stock at a better price than a specific price that you have set.
Take Away
Thus, these are a few tips you can follow for online trading. Maximizing profits takes regular knowledge updating, focus and determination. Always select your broker based on trading experience. Thus, it is possible to get into online trading with these few steps and survive in the market. 
For more informative articles, visit finance.