Reading Time:
2
minutes
People are starting to get more serious about their health. They have started to understand the importance of having a healthy lifestyle amidst the pandemic. This has led to the rise in demand for a protein-based diet and people have started paying attention to them.
There are many types of protein-based products available in the market. But you need to choose the right one and that's where plant-based proteins come in. Here's why you need to switch to the plant-based protein right now.
Also Read – Make Your Way To A Healthy Lifestyle Through Protein Powder
The Hidden Benefits Of Plant-Based Proteins
1. Get More Phytonutrients
Our body needs a wide range of nutrients for functioning at the highest level and food is the most common source of obtaining these nutrients. Plant-based protein benefits your health in a great way, and it introduces a lot of phytonutrients quickly. Phytonutrients are the elements carried by a plant and these promote health and wellness.
The nutrients we get from plants are easily absorbed by our bodies, unlike synthetic sources. This will lead you to get quicker results. Adding plant-based protein will fasten the process and the result will be reflected on your body and you will get closer to your health goals.
2. Muscle Repair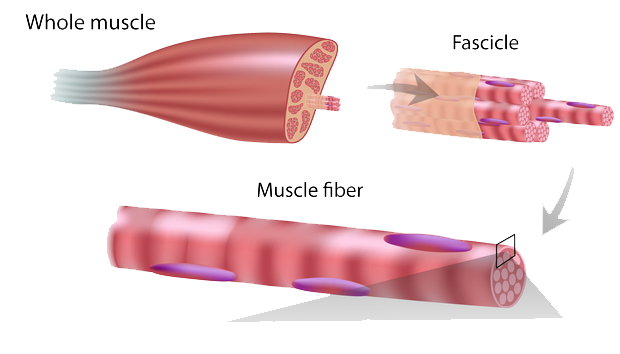 Our body contains amino acids and they are responsible for building our cells and their structures. Plant-based proteins are full of amino acids. The extra amino acids that are gained through the plant-based protein helps your body to develop healthy muscles.
For building muscle through exercise, you have to first break down the muscles and then rebuild them. During the breaking down of these muscles, some of the amino acids are lost. But when you intake plant-based proteins, the amino acids present in them help you rebuild the muscle faster. 
Also Read – Exercises For Perfect Butt: Get That Kardashian Looks For Your Back!
3. Faster Weight Loss
Weight loss is usually the primary reason behind people's healthy eating habits, and this can be a tedious process. Plant-based proteins are more effective to direct you towards your goals in comparison to other protein options.
For weight loss, you will have to eat fewer calories than you burn in a day. This protein helps you burn calories faster because it is healthier for the body than other protein products available out there.
4. Makes You Feel Less Hungry
One of the best things about consuming a high-protein diet is that you will not feel hungry for a very long period. Protein takes some time to break down before it is fully digested. This results in you feeling full for a longer time.
When you do not feel hungry often, you avoid eating unhealthy food. You will not feel like starving and eating whatever is nearby. This will help you control your cravings and this will help you reach your goals faster.
Also Read – Get That Model Face With These Perfect Jawline Exercises
Conclusion
The benefits of plant-based proteins are not just limited to these. They are available in greater variety and also help you build your immunity, you feel more energized too. It is easier to have a healthy diet with plant-based proteins because you do not have to worry about any other nutrient intake. You are good to go with a healthy diet with plant-based protein included in your daily diet chart.
For more informative articles, visit lifestyle.